Our membership campaign JUST opened September 22, 2017!
Last year, our annual campaign aided garden development after the wedding season and into this year's new growing season. YOUR individual donations allowed us to: Build and complete phase one of the newly installed Children's Garden; Purchase materials and backpacks for 12 field trips (of which we do not charge the schools!); and Bring in arachnid/reptile/worm "experts" at the Children's Summer Nature Camp! And these are just a few of the ways your donor dollars were put to amazing use!
As a special thank you for donating this campaign year, our donor members, friends, and patrons are cordially invited to attend our Fall Donor Gala in the rose garden on Sunday, October 22nd from 2-4pm.
Please join us for live entertainment, food, refreshments, and special guests that will be sure to please!
Thank YOU in advance for your generous support.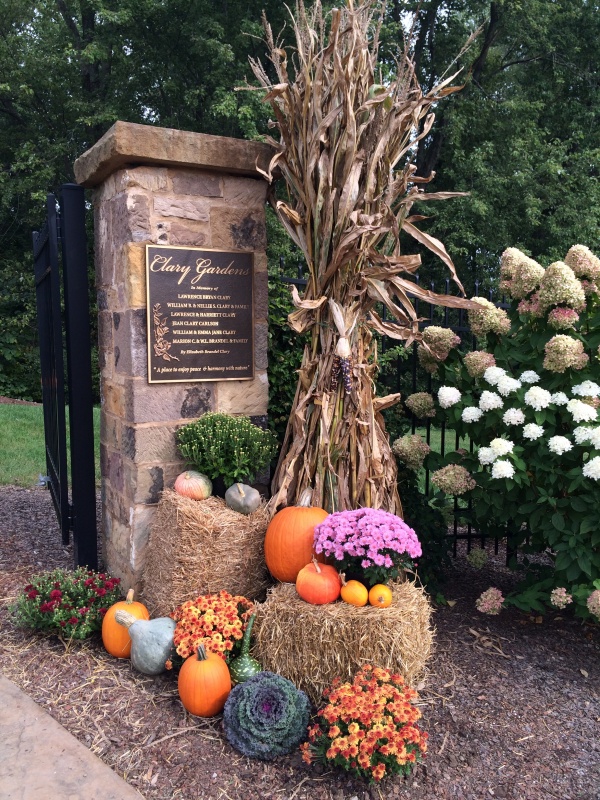 Email your mailing address if you would like to be on our mailing list!